We have been very fortunate to be able to hone our travel skills over the years.
Over time we ratchetted from day trips, to weekend trips, to week long trips. We added a variety of overnights from hotels, to camping, to camping and cooking. Each time developing our kit and figuring out what worked.
1988-bs (before Sharon)
Destination – Alaska
Bike 1984 Honda Interceptor 500
Duration 3 weeks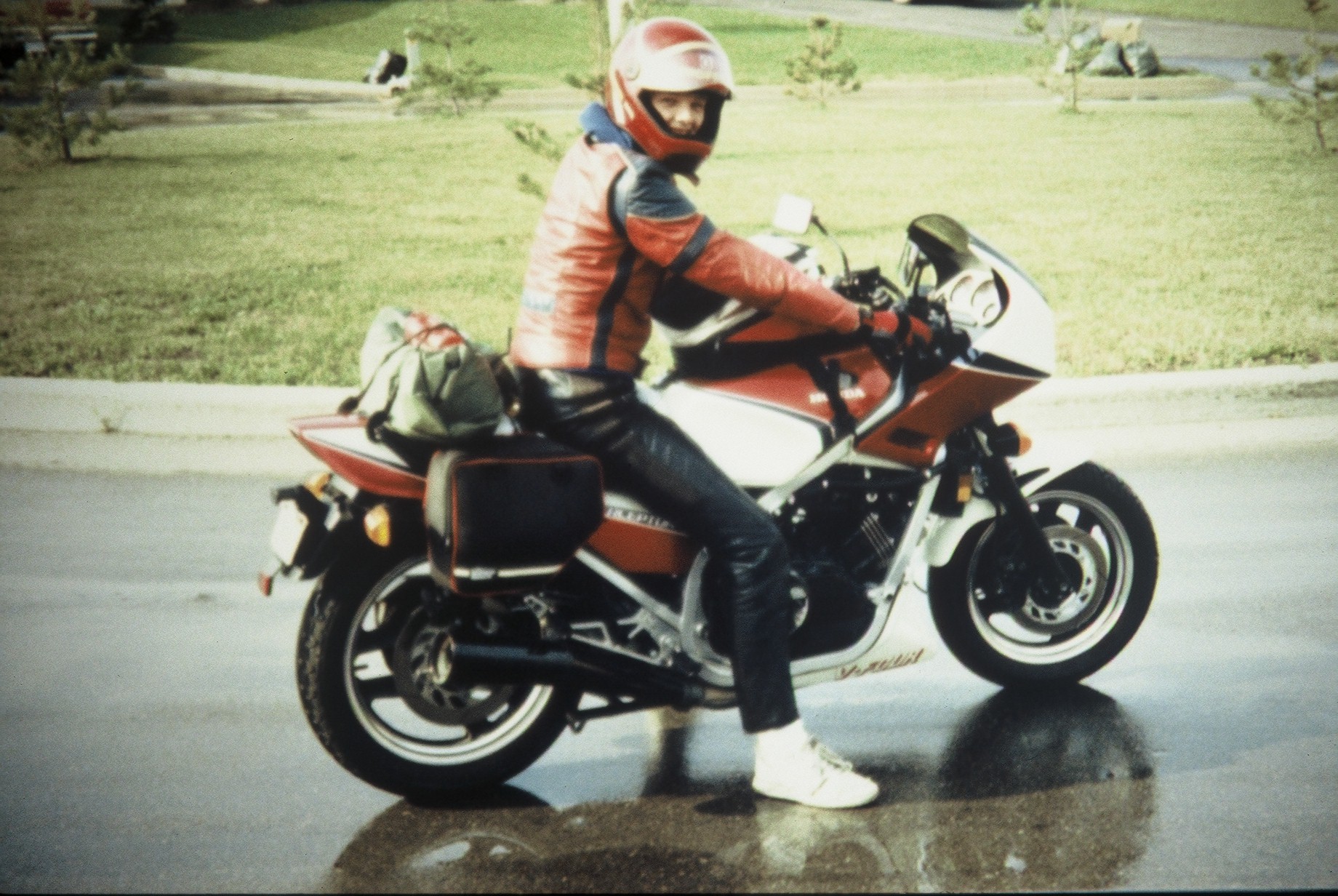 2017
Destination – Italy
Rented F1200GS
Duration 3 weeks
Celebrated our 25th Anniversary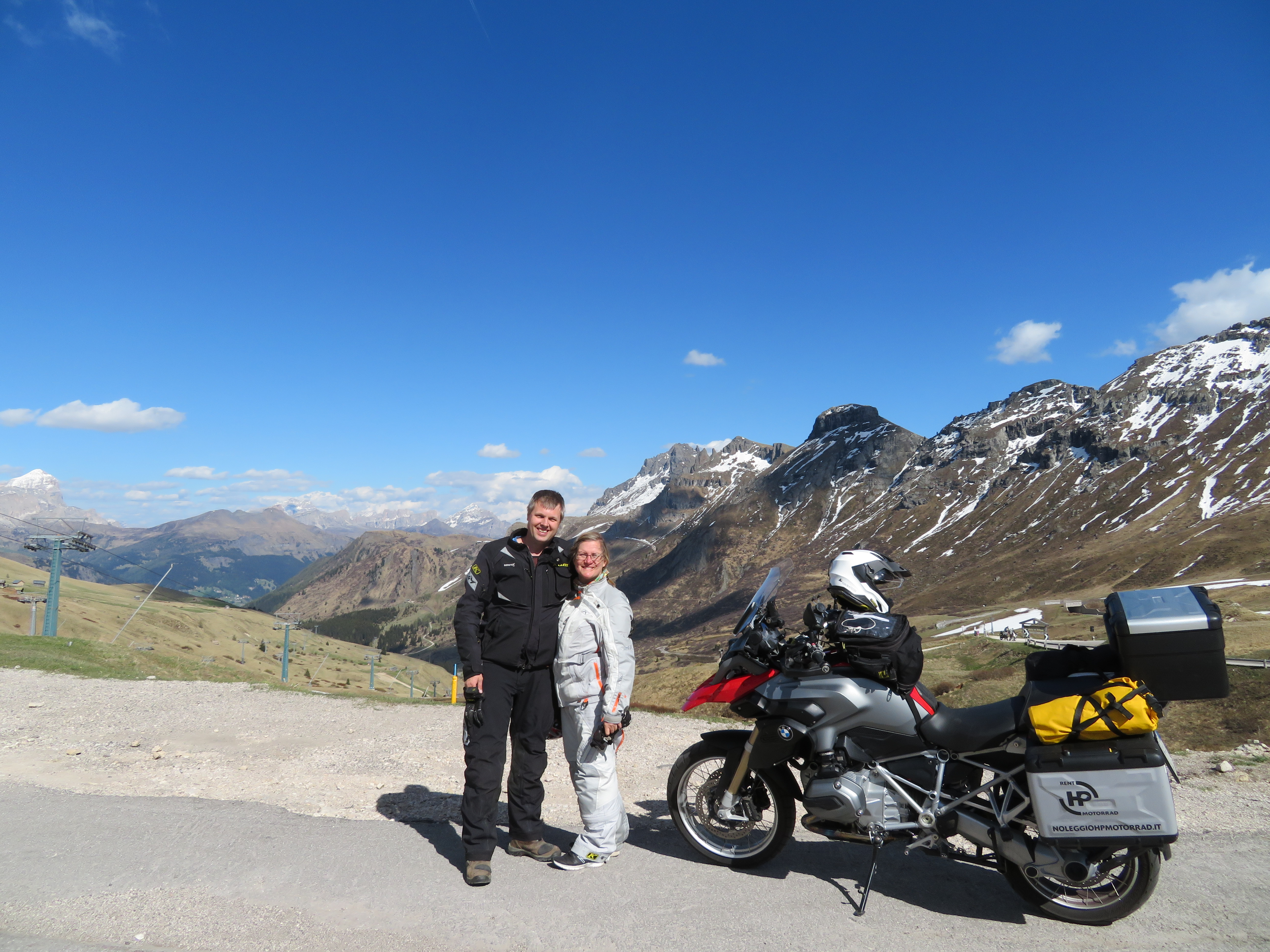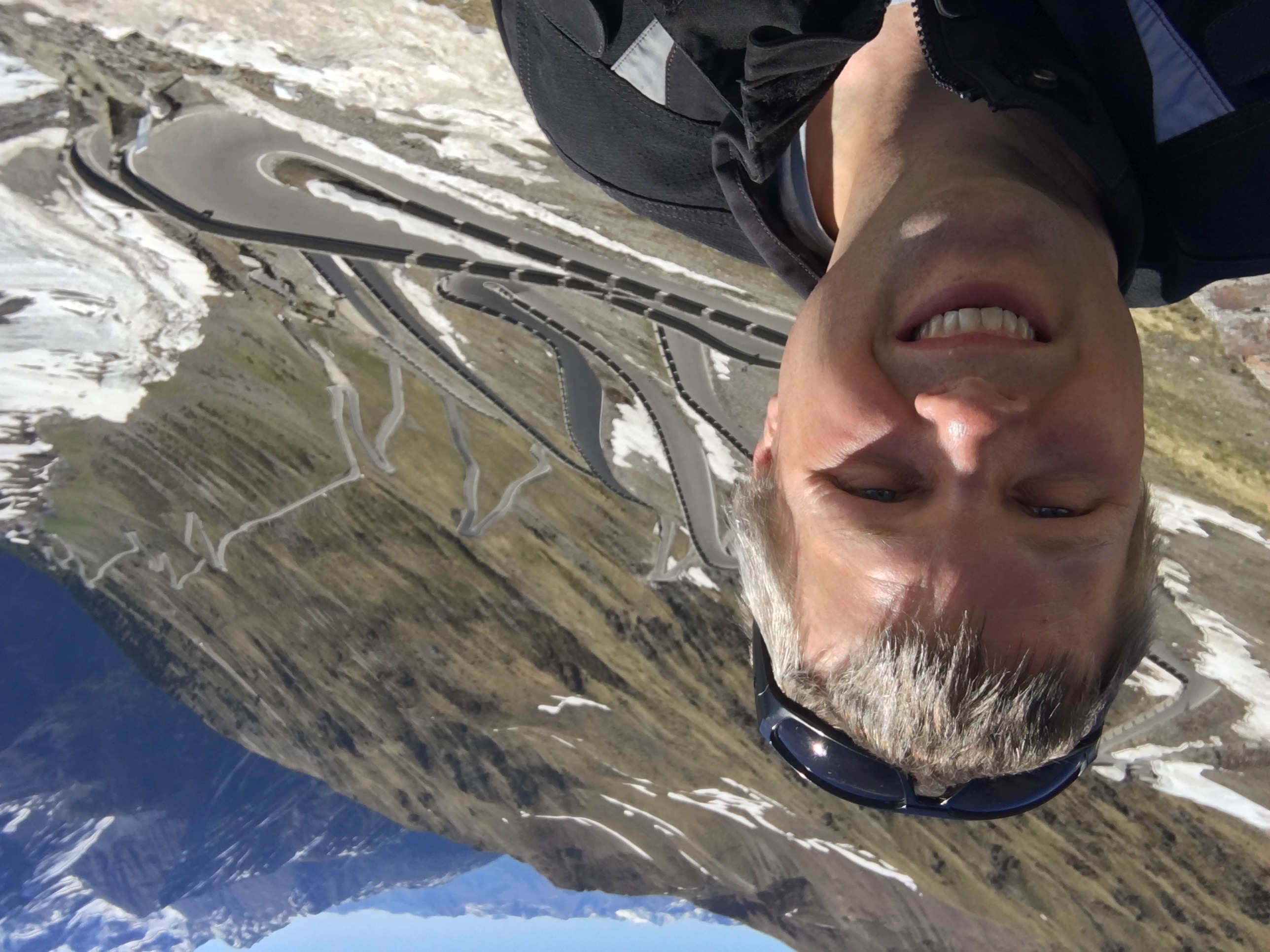 2017
Destination – South Carolina
2010 F800GS, 2003 F650GS Single
Trailered the bikes to Virginia
Duration 2 Weeks
Highlights

Our youngest Daughter rode as pillion
Attended Overland Expo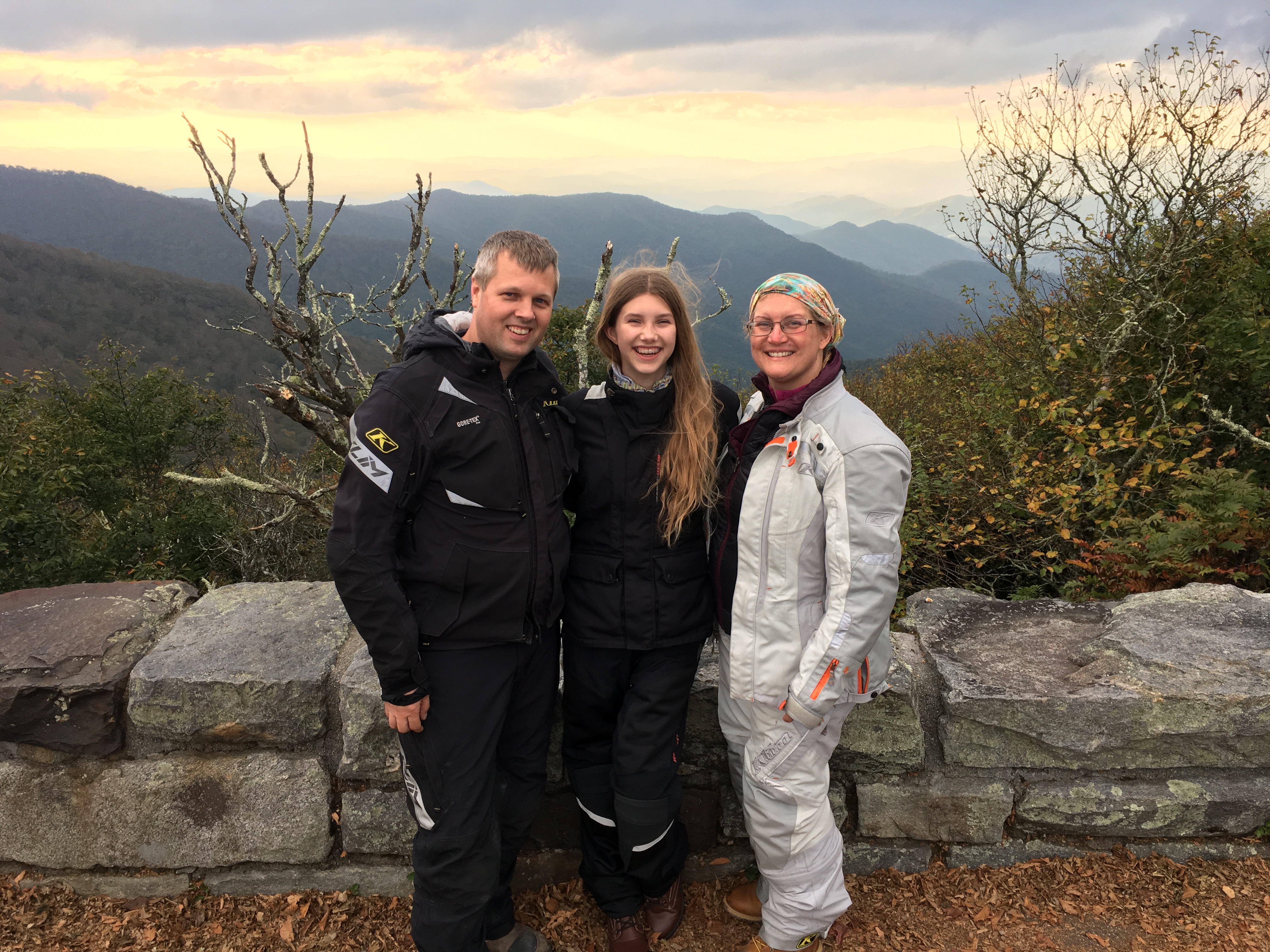 2018
Destination – BC, Washington, Oregon, Montana, Alberta
2010 F800GS, 2003 F650GS
Shipped the Bikes to and from Alberta
Duration 3 weeks
Youngest daughter joined us again for 2 weeks
5700kms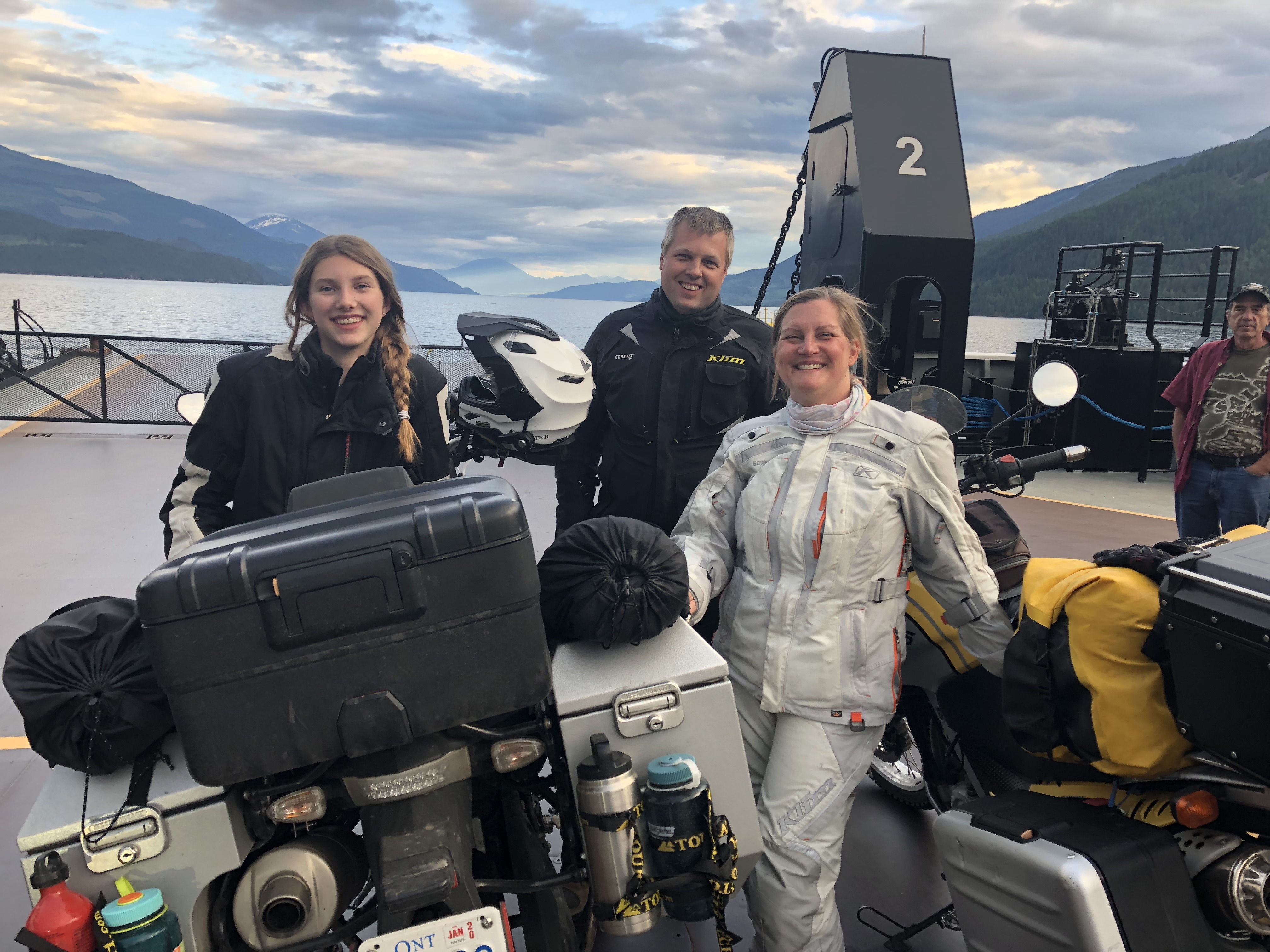 2020
Destination – Peru
Rented Africa Twin
Duration 3 weeks
Highlights – Matchu Pichu, Rainbow Mountain, Andes Mountain Ranges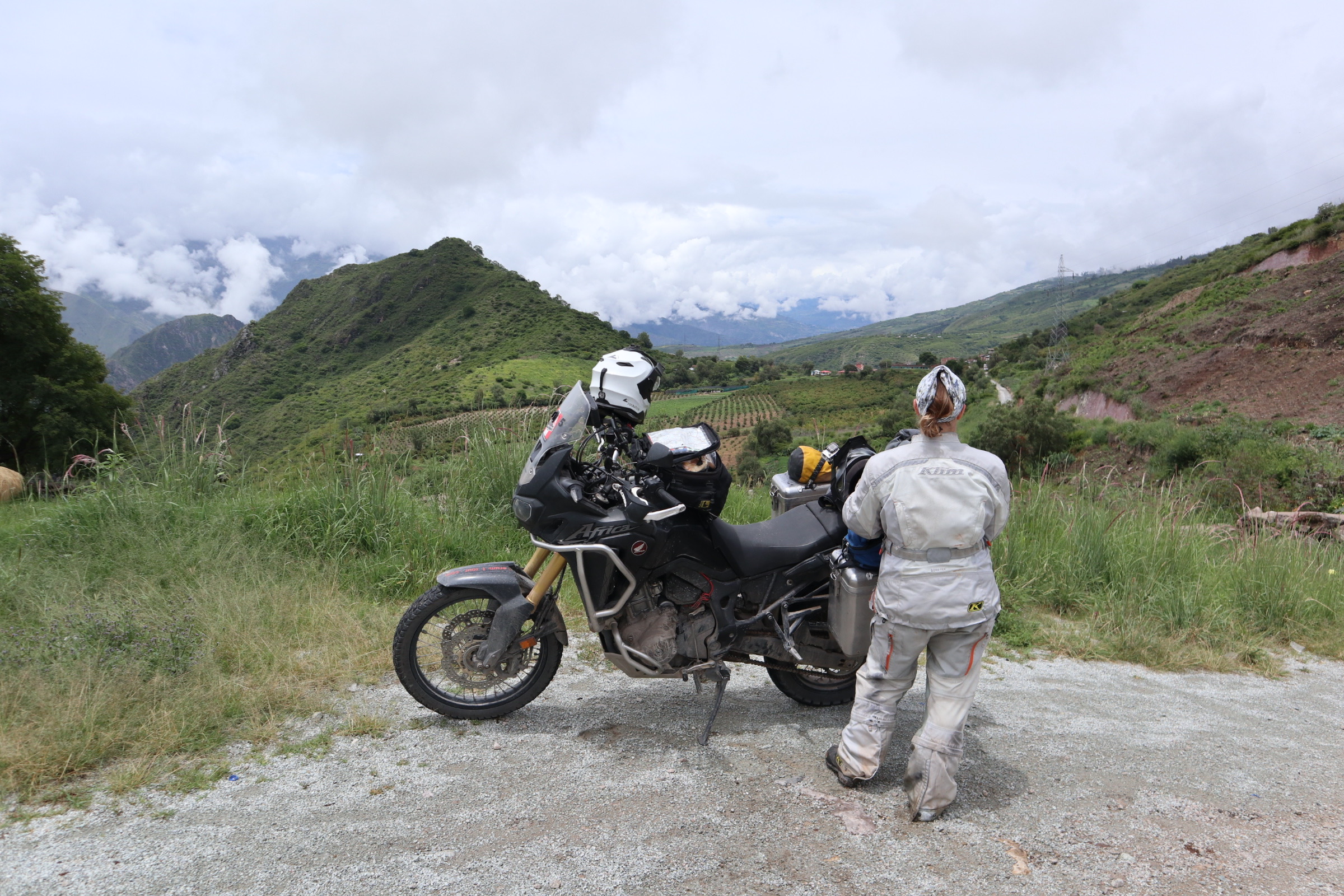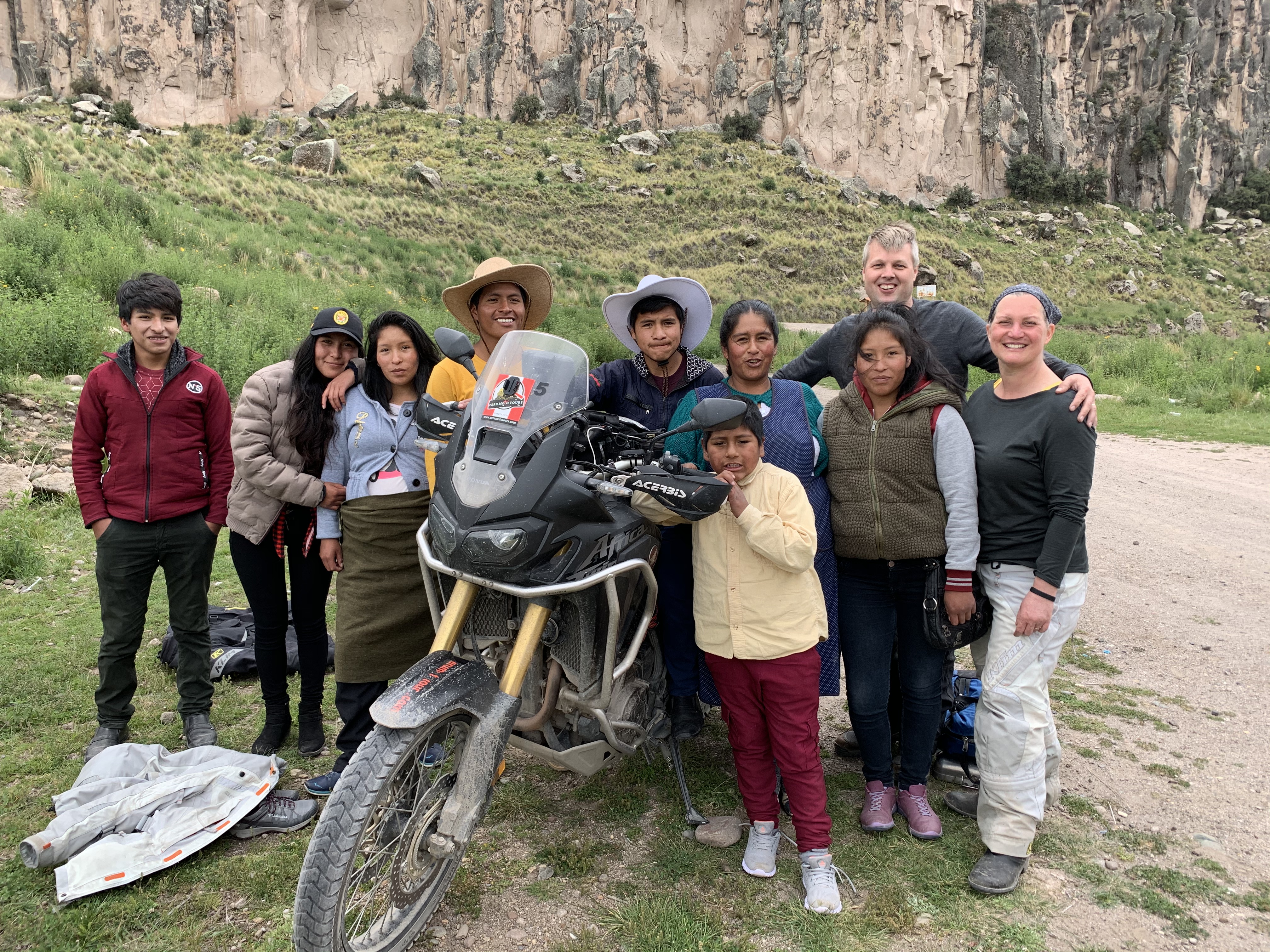 2021
Destination – Canada East Coast
2010 F800GS, 2012 F650GS
6500kms
Highlights – Cabot Trail, Gaspe Peninsula
2022
Our sights are set on exploring with our bikes for a year. The hope is that the longer time span will relax time pressures. We hope this will allow for more flexibility in our planning. To embrace opportunities on our way. How this works in amidst visa rules, seasons, world conflicts, who knows but this is one of our hopes.